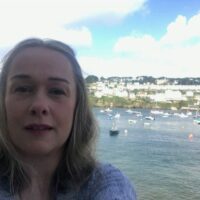 Kay Carter – Chief Executive Officer
Kay became the CEO in September 2022. Kay's background includes the independent special school sector, youth justice, youth offending, careers education and museum outreach. Kay's passion is educational leadership, management and putting social justice into action.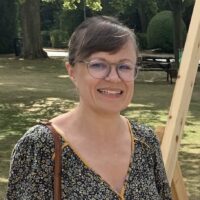 Isla Buchanan – Head of Education and Assessments
Isla has been working for TDA for 6 years and previously worked as an in-school dyslexia specialist and for around 8 years as a primary class teacher. Isla has extensive knowledge of assessing dyslexia, dyscalculia, ADHD and DCD.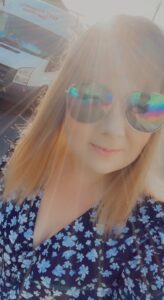 Katy Taylor – Operations Manager
Katy is caring by nature and enjoys helping people from all walks of life, and that is why she likes working at TDA.
Katy has 3 crazy children and 3 even crazier cats!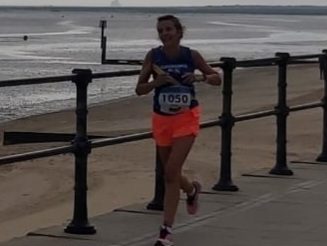 Lou Mayor – Head of Workplace Services
Lou has over 12 years of experience working with individuals who present as neurodivergent, in the capacity of specialist teaching and assessing. Lou's passion lies in helping unique individuals remove barriers to learning, progress and succeed in life.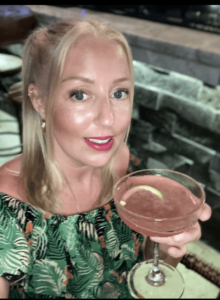 Heather Nurse – Workplace Administrator
Heather works in the central team with employees and employers to provide workplace support. She is calm and kind and able to help everyone.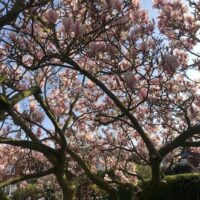 Helpline
We have a fantastic helpline advisor and they work their magic on booking diagnostic assessments for adults and children, and providing information, advice and guidance to those seeking support through our helpline services.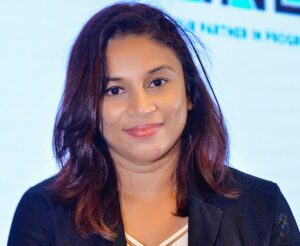 Swarni Liyanapathirana – Finance and HR Administrator
Swarni believes in humanity, and as humans if we can take care of each other and help each other out the world will be a better place.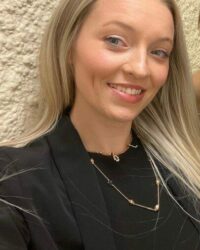 Laurel Hill – Administrator
Laurel works in the central operations team booking screenings and assessments. She is very level headed and able to get to the details of any situation.